Your Impact
Conservation Stories
Since its inception in 1990, ASA has helped landowners protect a variety of working lands throughout Washington and Rensselaer counties.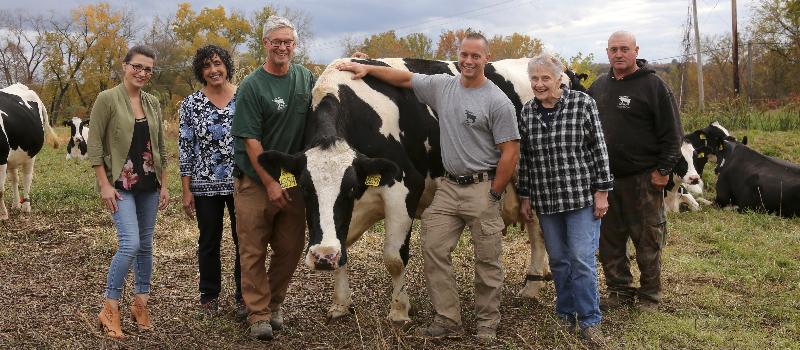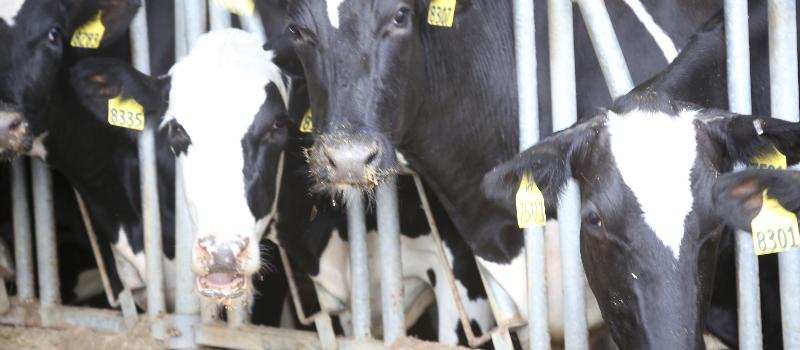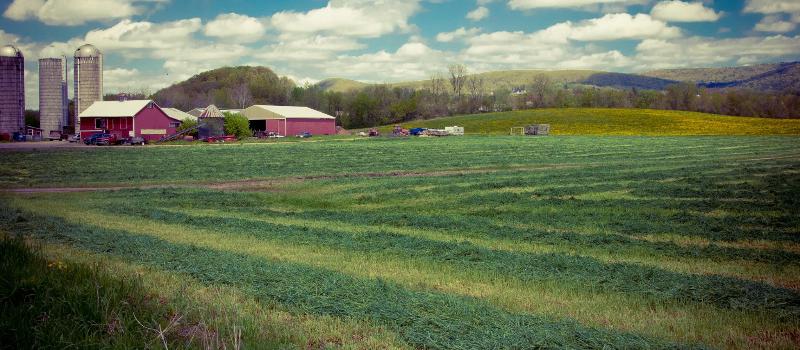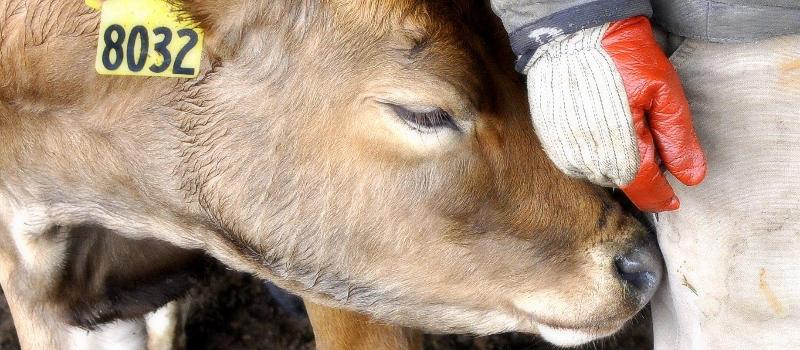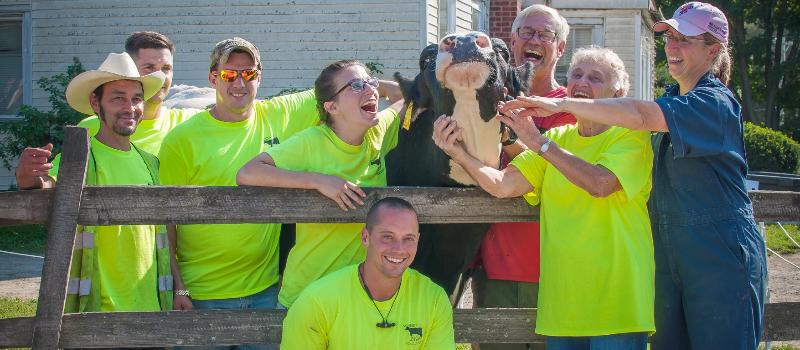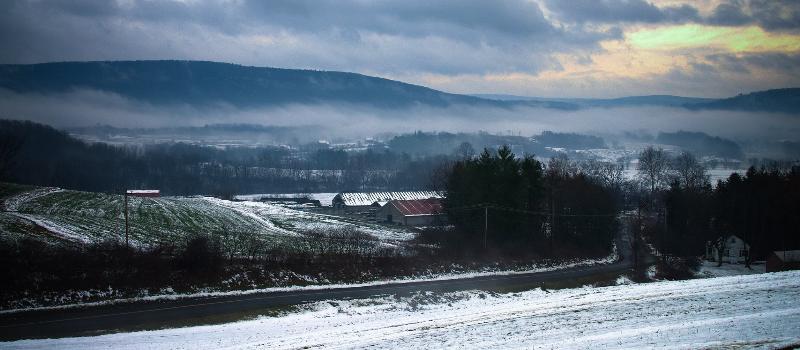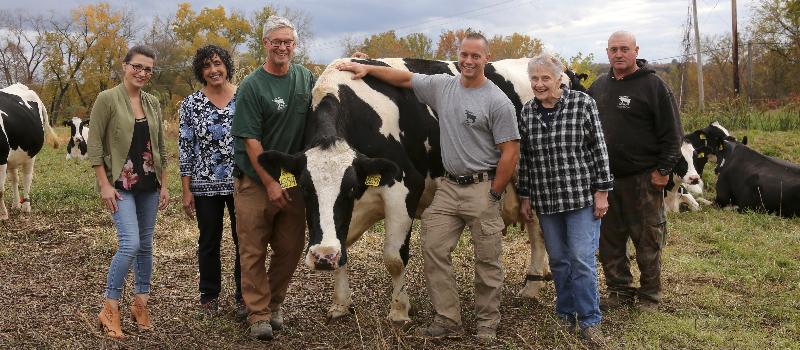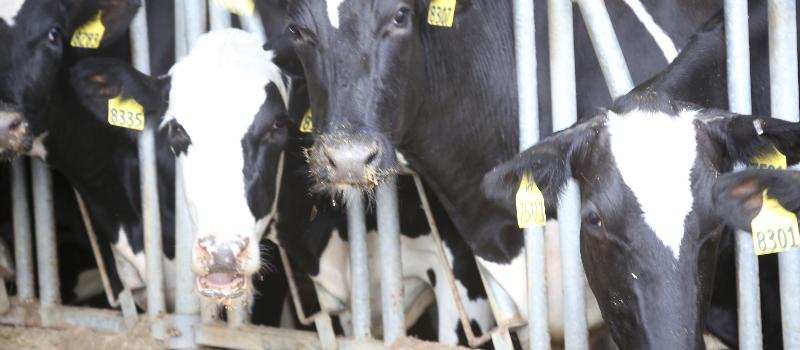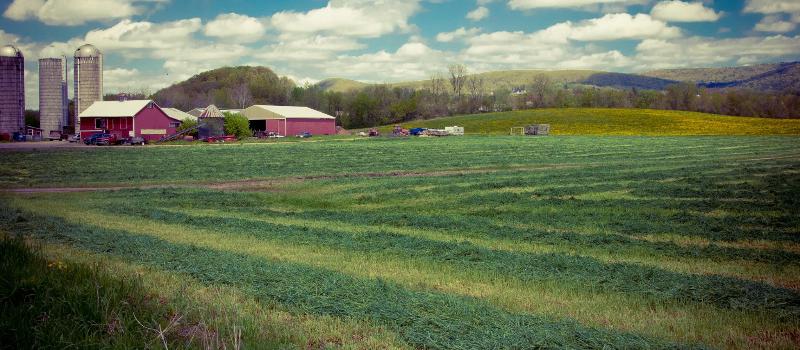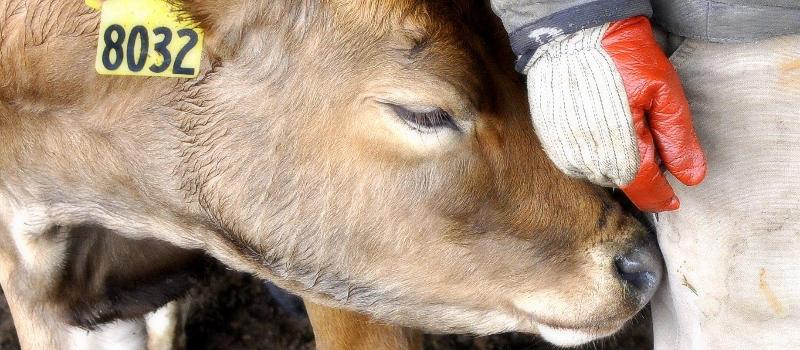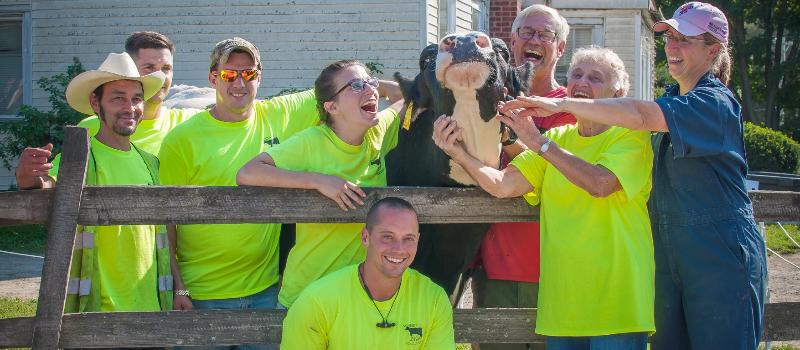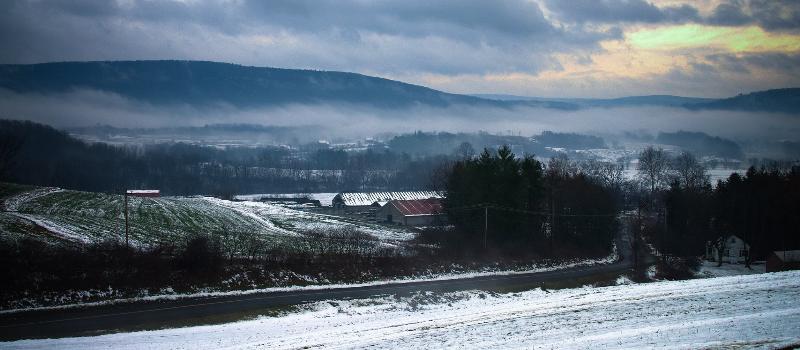 Wagner Farms
Good Farms Make Good Neighbors
Just a 20-minute drive from downtown Troy, in the suburbs of Poestenkill and Brunswick, is Wagner Farms, a 3rd generation family dairy farm. The farm was purchased in 1953 by Bob and Louise Wagner. Louise is still part of the daily activities, but today, sons Pete and Bobby and grandson Keith manage the day-to-day operations.
Farming in the suburbs isn't easy. "The best use of this land is for agriculture. Our community feels the same way," Pete says. "Our neighbors moved here because it was country living near the city. They love to see the cows out on pasture and appreciate the benefits our land provides." Some of those more obvious benefits include open space, privacy, plentiful parking and peace and quiet that can be hard to find in the rapidly developing Capital District.
Fortunately for the almost one hundred families who live on the same two-mile stretch of road as the Wagner Farm, this family business goes the extra mile to be a good neighbor. The Wagners host community events, tours for school groups, have an active social media presence and spend time cleaning the roads. Recently, they were featured on WMHT's Digital Field Trip series. The welcoming committee is chaired by Eleanor, a retired 13-year-old Holstein, famous to all who stop by. If she could speak, she would certainly invite you in for a glass of warm milk and some cookies.
Wagner Farms is the smallest dairy farm in New York State to build and maintain an anaerobic digester, which breaks down manure and utilizes the methane to generate electricity to power the farm and supply the grid. Neighbors appreciate the digester. The digester reduces odors associated with stored manure, and what they do spread doesn't emit the odors some find offensive.
"Conserving the farm is our opportunity to give back to the community," Keith says. "Our neighbors are really cooperative with us and we want to continue to be good stewards of the land." It's clear that the Wagners have mastered the art of being good neighbors.
"Each year I feel moved as I stand out back looking at the flats as they are turned over. It would be a shame for them to be developed. It's the best land we own and it's the best land in the county. I feel privileged to have been the caretaker of this farm and that land, and we are honored to have conserved it." – Louise Wagner
Funding for this project was provided by the New York State Environmental Protection Fund administered by the Department of Agriculture and Markets.