Your Impact
Conservation Stories
Since its inception in 1990, ASA has helped landowners protect a variety of working lands throughout Washington and Rensselaer counties.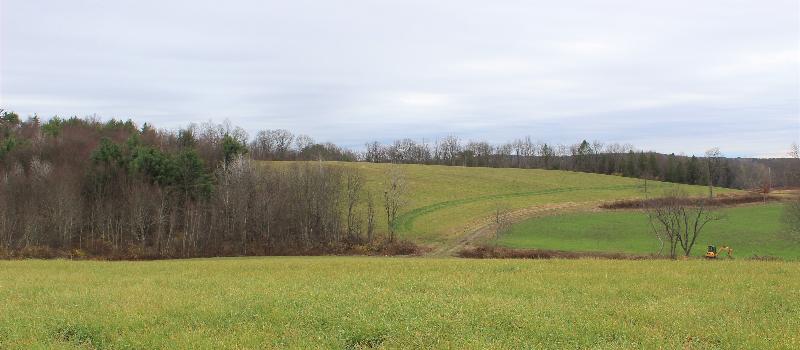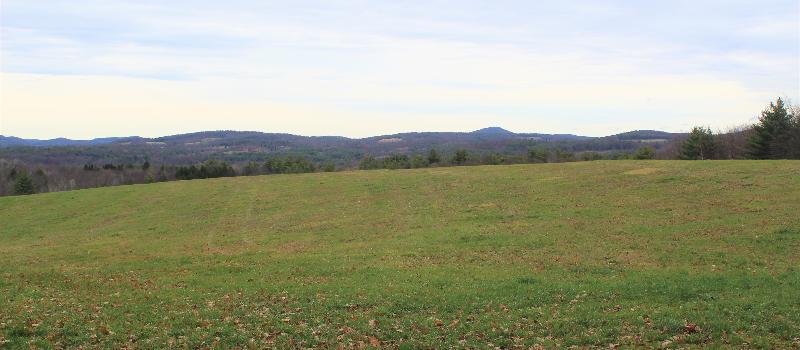 The Begin Farm
ASA's Impact in Buskirk Grows
The Begin Farm, a rolling 101-acre property in Buskirk is the most recent addition to a conservation puzzle along Buskirk West Hoosick Road.
A combination of fertile farmland and a forest made up of hardwoods, pine and hemlock trees with vernal pools, the property is a valuable agricultural resource and a habitat for a variety of wildlife.
The property adjoins the Cornell Farm, which was conserved in 2005, and is close to four other conserved properties, creating a large block of conserved land. Recognizing that rental lands are vital to local dairy farms, property owner Connie Kheel leases the land to Tiashoke Farm.
Thank you to Connie Kheel for donating the easement on this property. The Forever Farmland Fund provided support for the transaction cost.