Your Impact
Conservation Stories
Since its inception in 1990, ASA has helped landowners protect a variety of working lands throughout Washington and Rensselaer counties.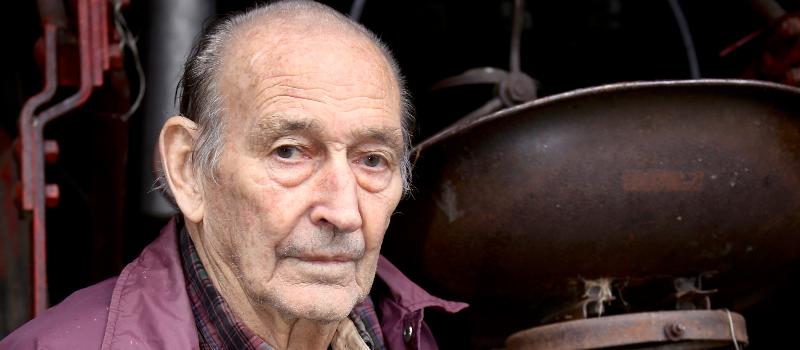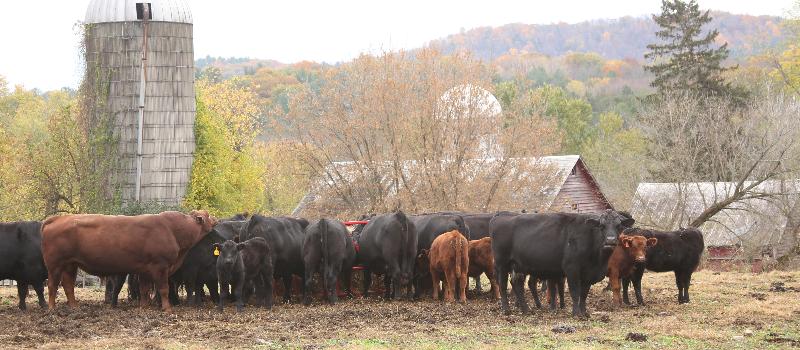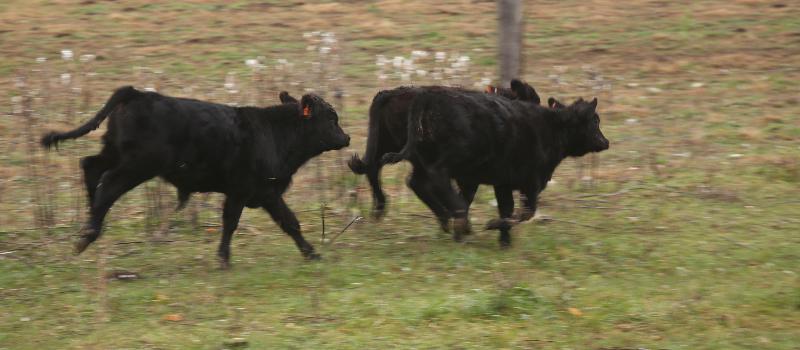 Schmidt Farm
A Farming Legend is Ready to Retire
It can take a while to conserve a farm so that it can never be developed. Typically, a couple of years.
So Dave Schmidt's farm may take the cake for taking the longest. Dave decided to conserve his farm on the edge of the Tomhannock Reservoir 16 years ago after he watched some of the best farmland around Pittstown and Schaghticoke being bought up by developers and covered with houses.
The problem was, that while Dave's land was good, it was the bigger dairy farms that were getting state funding to be conserved in 2003. Dave worked with various conservation groups for years before the scarcity of drinking water began making headlines. That's when people began paying more attention to their reservoirs, and just as important, the land surrounding their reservoirs. So, Dave asked ASA to help him conserve his farm and finally, the stars aligned. Last year, ASA received a grant to purchase Dave's development rights. Dave will use the money he received to fund a well-deserved retirement.
You can see Dave's farm, which has been in agriculture for hundreds of years if you look south as you drive along the northern edge of the Reservoir. Dave's parents bought the farm in 1931 after Dave's father lost his job at a Troy steel mill. Dave's parents never milked more than 40 cows and made a living doing it until the dairy herd was sold in 1973 and replaced by beef cows. Today, about 55 Black Angus grass-fed cows are raised each year on the 217-acre farm.
Dave's two brothers moved away but Dave stayed on the farm to work with his father, a progressive and innovative farmer. Dave never married. ("I made other mistakes, but not that one," according to Dave.)
When Dave was a kid, there were eight dairy farms on Valley Falls Road alone, back when farmers could make a living milking just half a dozen cows. The farmers put out a half can of milk by the road to be picked up each morning, and another half can at night. But after World War II, when the milk subsidies went away, those small farms disappeared under rows of houses.
Mike Ratigan, who grew up across the road, has been working on Dave's farm for years. Mike will be able to buy Dave's farm at an affordable price now that the land can never be developed. A very satisfactory result for all concerned, including those of us who will be able to see that beautiful farm from across the Tomhannock Reservoir for generations to come.
Funding for this project was provided by the New York State Environmental Protection Fund administered by the Department of Agriculture and Markets.