Your Impact
Conservation Stories
Since its inception in 1990, ASA has helped landowners protect a variety of working lands throughout Washington and Rensselaer counties.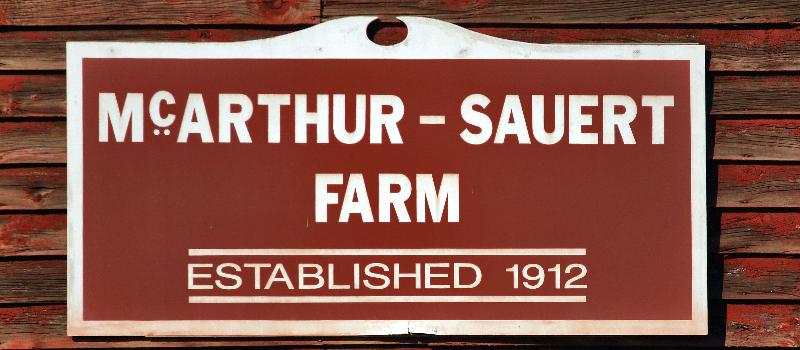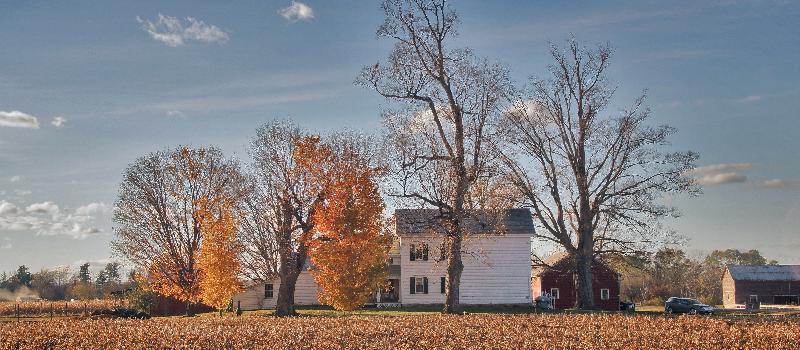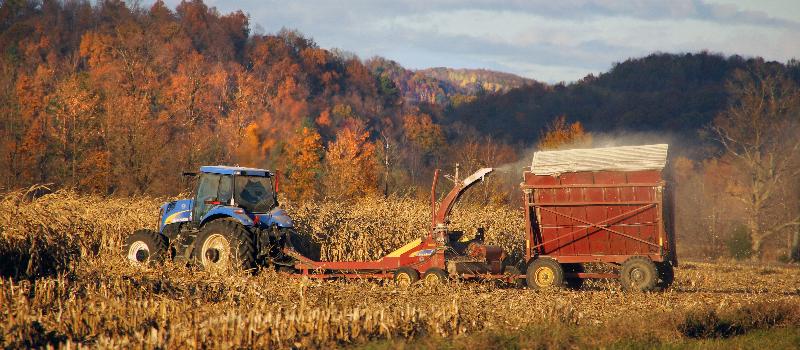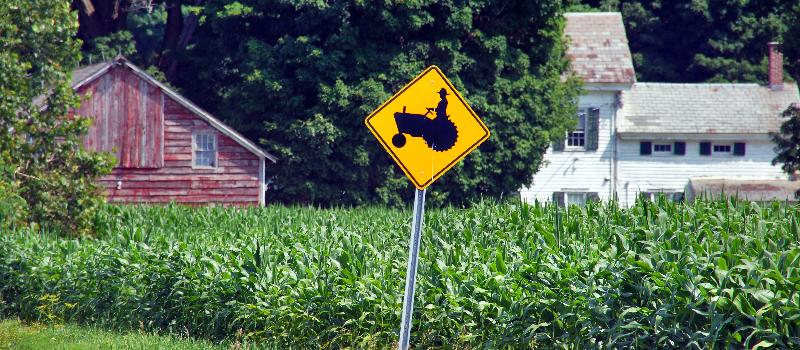 McArthur-Sauert Farm
155 ACRES CONSERVED IN THE TOWN OF GREENWICH
ASA closed the deal to conserve its 100th farm property, the McArthur-Sauert Farm on County Route 77 in Greenwich, NY. This historic farm, a beautiful landmark in Washington County, has been in agricultural production since before the Civil War. The farm was a successful dairy operation for most of the 100 years it has been owned by Joan McArthur-Fiske's family.
The farm's 159 acres of large cultivated fields near the Batten Kill contain some of the richest agricultural soils in the town. This irreplaceable resource now serves primarily as support land for a local dairy operation.
When Joan approached ASA, she told stories about what the farm meant to her family and what it has come to mean to her. Joan understands the value of quality soils: "With so much good farmland disappearing, where are people going to get their food from in the future?" Housing developments don't need good soils to grow. Food does. How can you argue with that?
In addition to federal funding, the conservation of this farm was made possible by Castanea Foundation, New York State Environmental Protection Fund and administered by the Land Trust Alliance, in coordination with the state Department of Environmental Conservation and over 50 members of the community.