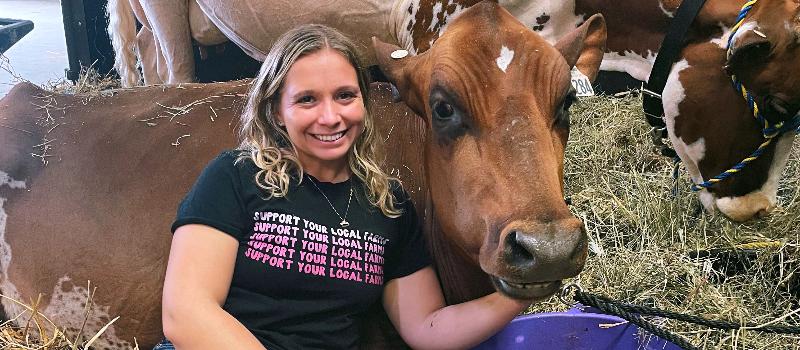 May 17, 2023
Volunteer Spotlight: BRIDEY NOLAN
Back in 2011, ten-year-old Bridey Nolan participated in Farm Photography for Kids (FPFK) led by Cliff Oliver. It
sparked a passion in her. Today, she is a registered nurse in the pediatric ICU at Albany Medical Center. In her free
time, she is taking the skills she learned from Cliff during FPFK and volunteers to photograph farms for ASA. She's
honed her skills over the years and we are incredibly grateful to her. Thank you, Bridey!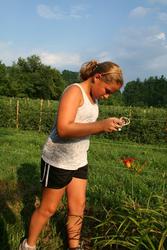 Ten year old Bridey at Farm Photography for Kids