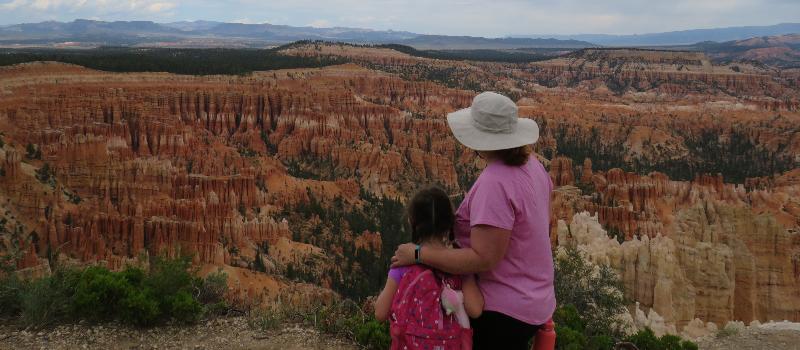 October 25, 2021
Transitioning for the Future
AS I WRITE THIS LETTER, I'm three weeks into my new role as Executive Director of ASA. Although I am new to the position, as many of you are aware, I'm not new to ASA. I've spent the past 14 years traveling around Washington and Rensselaer counties working with farm families on conservation projects, meeting with community members interested in our work, and assisting behind the scenes to ensure ASA is meeting national standards as well as your expectations.
I grew up in the Village of Cambridge and spent my youth surrounded by family, harness horses and the offerings of my ancestral farm property located a few miles outside of the village. I have fond memories of those days spent at the stables, training track and at the farm, especially during hay season. Clearly, I have blocked out the chore of cleaning stalls. The farm taught me the importance of working together to put in the hay, exploring the forest floor for the glimpse of the telltale orange color of a newt, and the inexplicable connectivity that a person can feel toward the land.
I chose a professional career in land conservation because of these early experiences and the realization that I could be part of something bigger—to conserve working landscapes for future generations, offer experiences to youth to foster a connection to the land, and support the agricultural community that enriches our lives. Sounds a lot like ASA's mission, yes? I thought so, too, and that's why I feel so honored to work with you to make sure ASA keeps transitioning for the future to achieve those goals.
As farmers grapple with weather extremes, explore diversification of products to ease economic uncertainties, and plan for the future of their farm, ASA is working to support them by conserving land, addressing farm viability in a changing climate, and offering resources for land access and farm succession. As we all plan for the future, I know you will be there every step of the way to support ASA, and ASA will be there to support you and the communities that enrich our lives today, tomorrow and always.
With heartfelt gratitude and best wishes for 2022,

Renee J. Bouplon
Executive Director