Your Impact
Conservation Stories
Since its inception in 1990, ASA has helped landowners protect a variety of working lands throughout Washington and Rensselaer counties.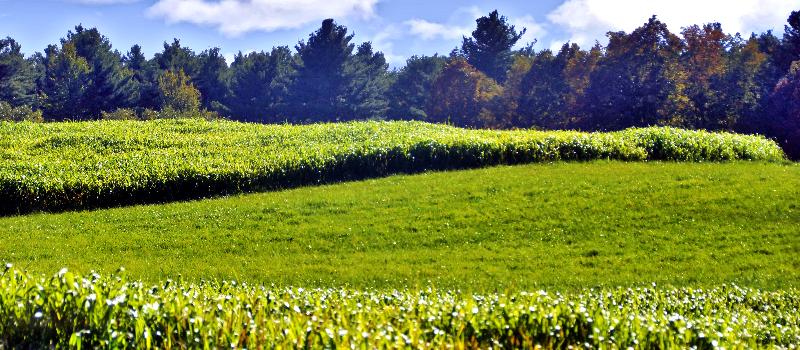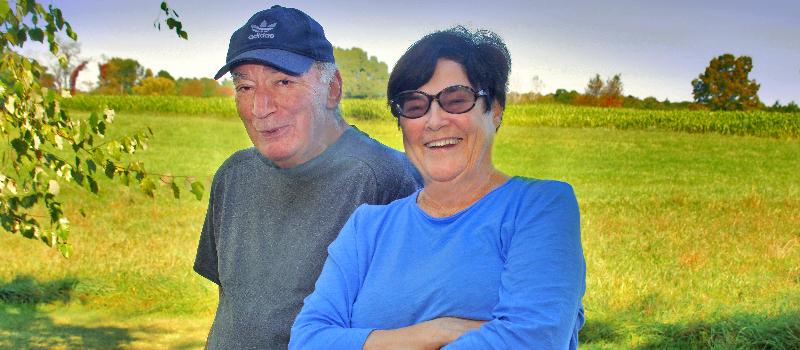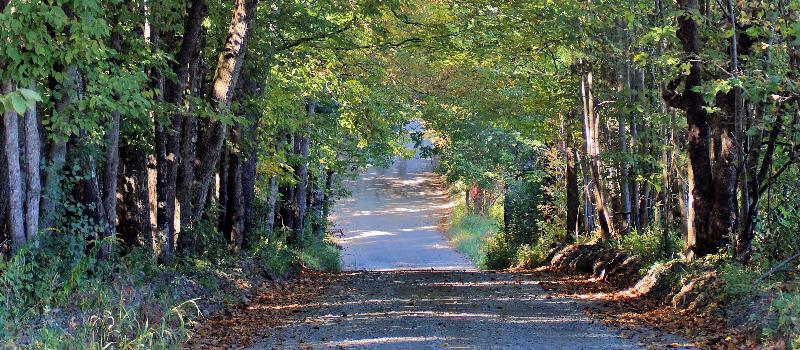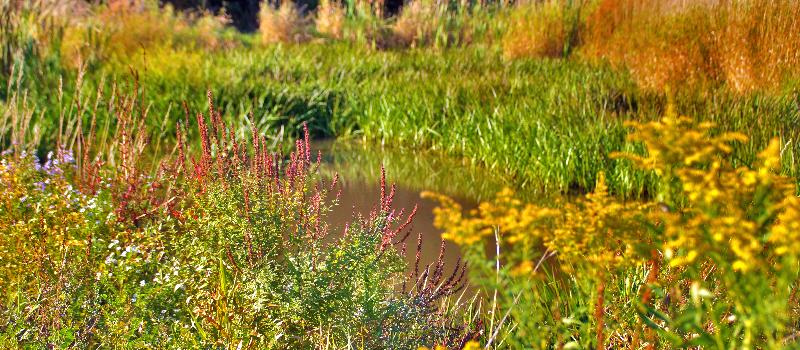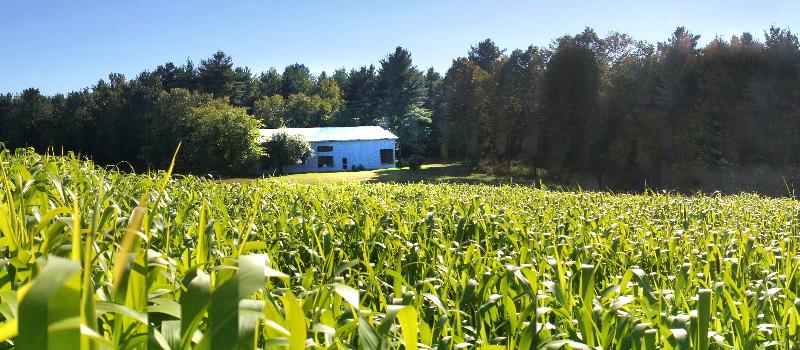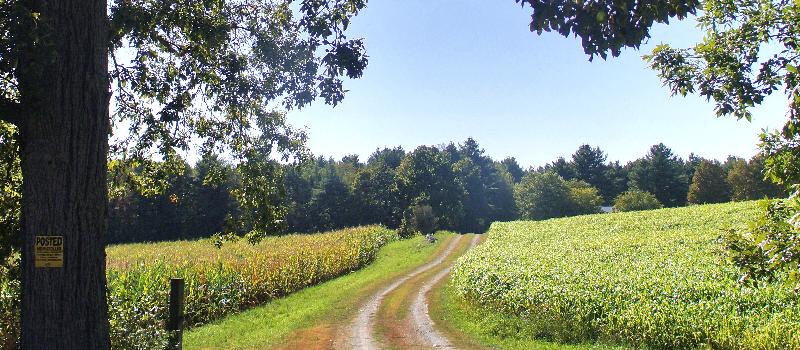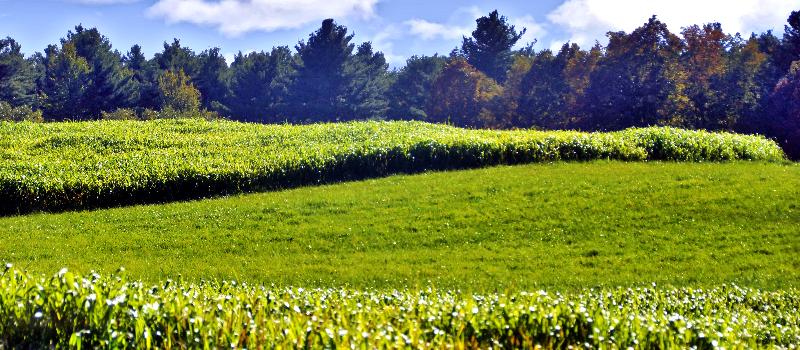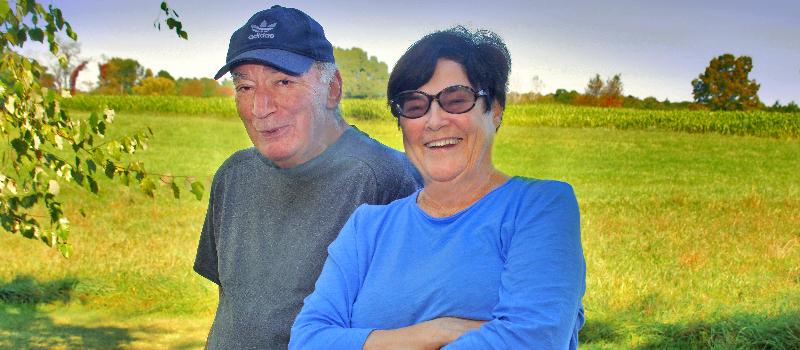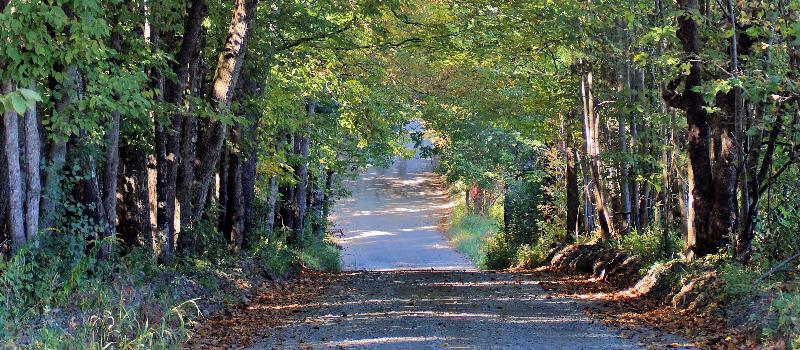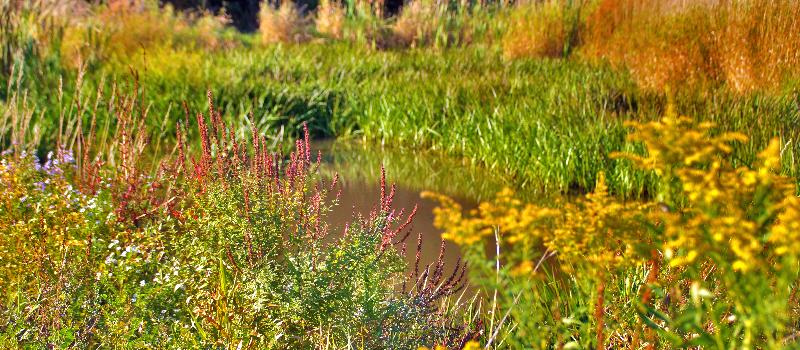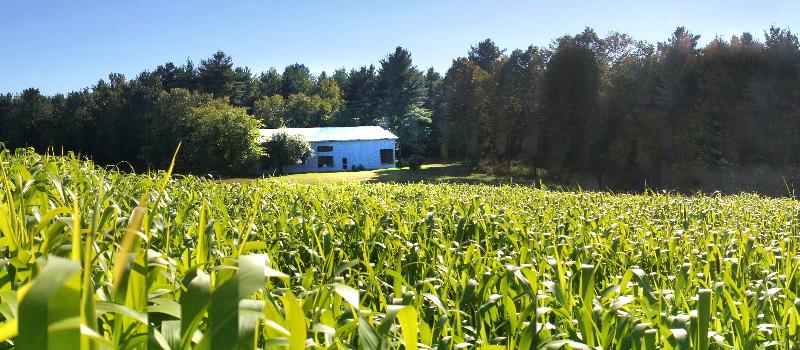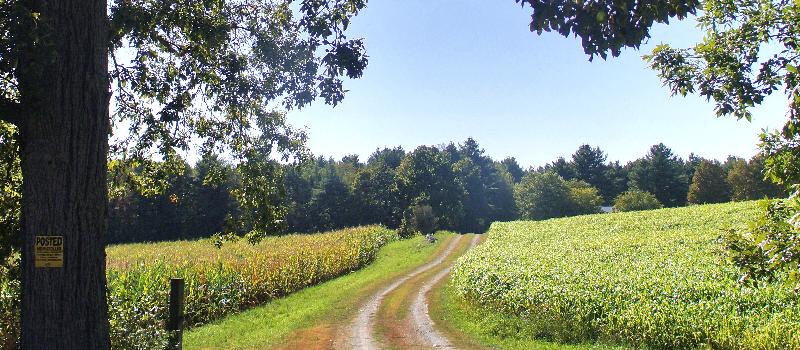 The Fried-Leys Property
A Cause Near and Dear: Donating a Conservation Easement
Michael Fried and Ruth Leys have their primary residence in Baltimore, Maryland where both work at John Hopkins University. But summers are reserved for time on their 62-acre Pittstown property walking in the woods, spotting wildlife, and enjoying the tranquility of the land. They've owned and reveled in the property for more than 30 years since an artist friend introduced them to the area.
When Michael and Ruth decided that they needed someone to care for the land while they were gone, a local farmer was the logical choice. Matt Cannon and Andy Brizzell of Hickory Hill Dairy rent the majority of the property to grow feed for their dairy herd. The Pittstown property is where Michael and Ruth reflect and rejuvenate. Now that they have donated the development rights on the land, they have peace of mind that the beautiful land they cherish will remain undeveloped forever.
"Michael, our daughter, Anna and I are committed to conserving our land so that its beauty is preserved and the fields can continue to be farmed." - Ruth Leys

Funding for the transaction and stewardship costs was provided by the landowners and ASA's Forever Farmland Fund.