Programs and Events
Event Details
Check our current schedule of events below. We love our community and look forward to connecting with you again!
Be sure to sign up for our e-news and to join us on social media so you can stay up-to-date on our digital and in-person events, and hear the latest conservation stories.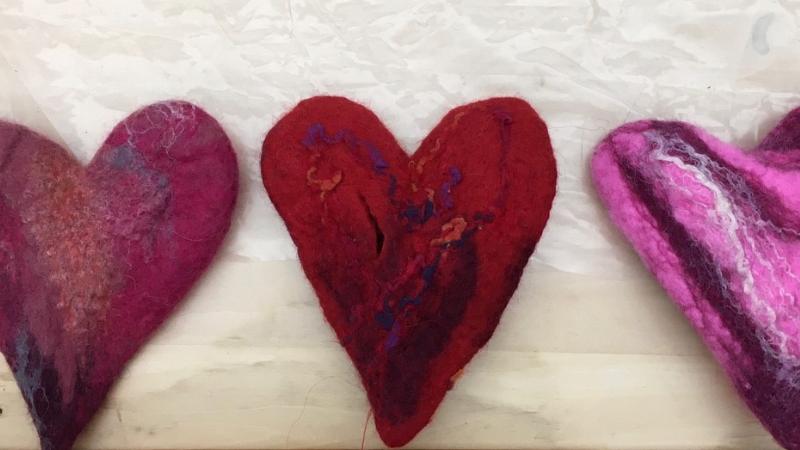 Wool Felting for Beginners
Date:
December 15, 2022
Time:
6:00 pm to 7:30 pm
Place:
Kingsbury Volunteer Hose Company
Address:
3715 Burgoyne Ave, Hudson Falls, NY
Ticket Price:
$25.00 for ages 12+
Are you looking for some zen before the buzzing holiday season? Join ASA for a wool felting workshop with instructor, Joy Muller-McCoola. Wool felting is the process of turning fiber (such as sheep or alpaca wool) into a textile by connecting the individual fibers. There is something very peaceful about taking wool and magically creating a unique piece of colorful fabric. Joy will instruct participants in wet felting using a resist and each person will leave with a felted heart or a pouch. Joy Muller-McCoola is a member of the Northeast Felt Makers Guild. You can follow her work on Instagram @Joy_Woolworks.

This workshop is $25 per person and includes all materials and a light snack. Please register in advance. This workshop is for people ages 12 and up.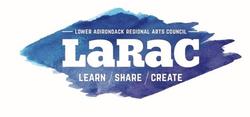 This event is made possible by the New York State Council on the Arts Statewide Community Regrant Program, administered locally by the Lower Adirondack Regional Arts Council, with the support of the office of the Governor and the New York State Legislature.