Programs and Events
Event Details
Check our current schedule of events below. We love our community and look forward to connecting with you again!
Be sure to sign up for our e-news and to join us on social media so you can stay up-to-date on our digital and in-person events, and hear the latest conservation stories.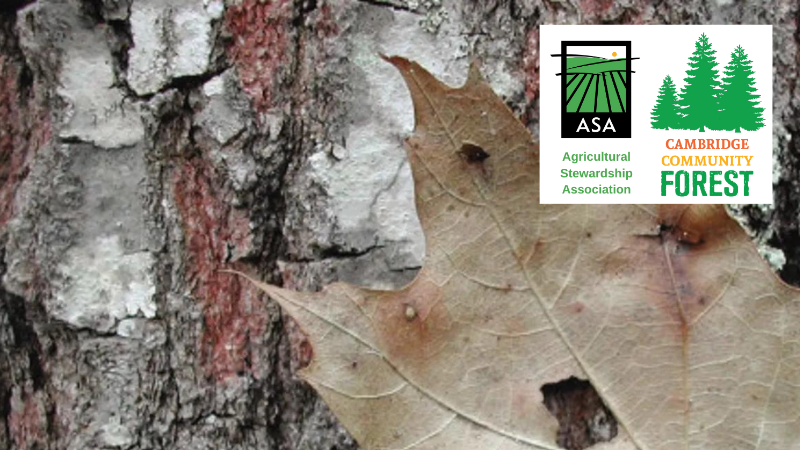 Winter Tree ID & Natural History
Date:
March 05, 2022
Time:
9:00 am - 11:00 am
Place:
Cambridge Community Forest
Address:
15 Rockside Drive, Cambridge, NY 12816
Learn them when they're naked and you'll always recognize them
Join Cambridge resident and Ecology Professor, Kerry Woods for a winter walk in the Cambridge Community Forest while he teaches you the clues to identifying the trees around you. He will focus on the tree's shape, twigs, buds and bark. Meet at the bridge with appropriate footwear and binoculars (if you have them).
Soon you'll be a pro at identifying trees year round!
Please register in advance.
Alternate date in the event of bad weather: March 19
There is a suggested $5 donation to ASA for The Forest Fund.
For those driving to the event, please park in the designated lots only. There is no street parking available at the forest entrance.