Programs and Events
Event Details
Check our current schedule of events below. We love our community and look forward to connecting with you again!
Be sure to sign up for our e-news and to join us on social media so you can stay up-to-date on our digital and in-person events, and hear the latest conservation stories.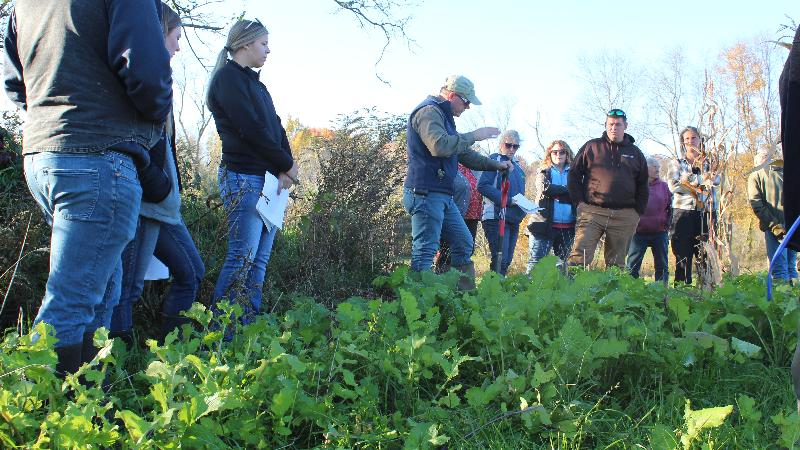 Soil Health Workshop for Livestock and Crop Farmers
Date:
October 27, 2022
Time:
9am - 4pm
Place:
Otter Creek Farm
Address:
189 Otter Creek Rd, Johnsonville, NY 12094
Ticket Price:
$60.00
A workshop for any farmer looking for tools and information to improve soil health, reduce input costs, and increase profitability.
Join the Agricultural Stewardship Association for a day-long workshop with Dr. Allen Williams of Understanding Ag. Dr. Williams and his colleagues have been leaders in working with farmers and ranchers across the U.S. and around the world to increase their understanding of soil health practices and how they can make any farming operation more successful.
Cost for the full day including lunch is $60/person. Registration is required. Call Janet Britt at the ASA office to apply for a limited number of full scholarships funded by a mini-grant from New York State Soil Health, or for help with registration.
Agenda:
8:30-9:00 a.m. Welcome coffee and donuts
9:00-10:30 Overview of soil health principles
10:30-12:30 Out to the fields and pastures for practical demonstrations
12:30-2:00 Lunch and discussion
2:00-4:00 In the field observation and discussion
The program will cover the following information
How to effectively implement the 6-3-4TM. The Six Principles of Soil Health & Three Rules of Adaptive Stewardship to optimize the Four Ecosystem Processes
Understanding your farm's context
Taking advantage of the Four Ecosystem Processes – Free to us every day
How to introduce planned, purposeful disruptions to continue progress
Enhancing net profitability through the 6-3-4TM
Why are some successful at building soil health and others are not?
Epigenetics
What is epigenetics and why does it matter?
How to make sure you are facilitating positive epigenetics
Emerging opportunities
What are they & why pay attention?
How to best participate
How to prepare for your future
Soil Testing
Standard Soil Testing vs Enhanced Soil Testing

What is a standard soil test and what is missing?
Understanding the Interaction between soil chemical, physical, and biological characteristics.
How much money could be saved?
How does enhanced soil testing alter our decision-making?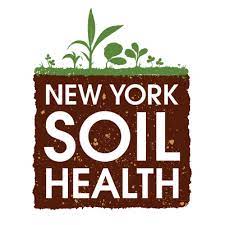 Scholarships funded by New York Soil Health
Who's attending?
Please provide names for all guests and email addresses if available.
Add to Cart