Programs and Events
Event Details
Due to COVID-19 we are limiting our events to outdoor gatherings and virtual programs until further notice.
We have created several videos that highlight our work in the community. Please visit our YouTube Channel and follow us on Facebook, Instagram and Twitter to learn more about ASA and take a virtual farm tour of one of our conserved properties.
If you would like to learn more about the Cambridge Community Forest, you can follow along on Facebook and Instagram for updates.
Be the first to know - Special Events, sneak previews, educational workshops. Directly to your inbox. Join the ASA mailing list located at the bottom of this page.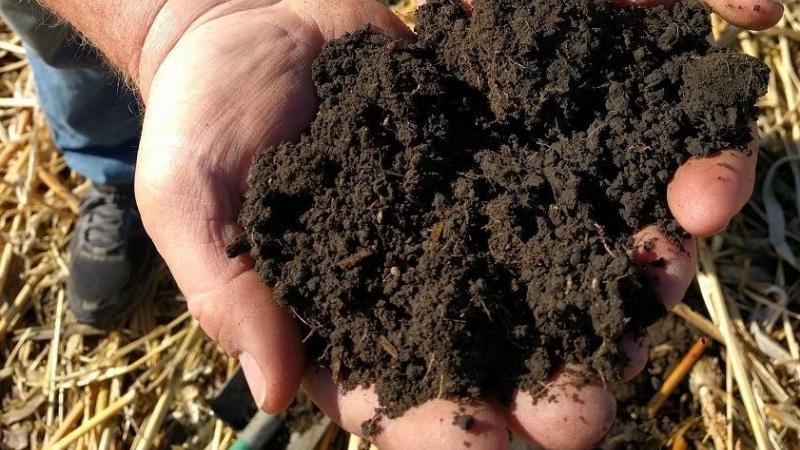 Soil Health Discussion & Demonstration
Date:
August 15, 2019
Time:
6 - 8 pm
Place:
Tilldale Farm
Address:
22 Tilley Lane, Hoosick, NY 12089
Dany and Joanne Tilley of Tilldale Farm in Hoosick, NY will host Cornell Cooperative Extension Specialist, Fay Benson for an evening soil health discussion on Thursday, August 15th from 6-8 p.m.
Mr. Benson will bring the New York Soil Health Trailer to demonstrate how the soil health of pasture and cropland affects water infiltration and run-off. The evening will include demonstrations of techniques to measure compaction and other soil health indicators and a discussion of practices which help improve our agricultural soils.
Tilldale Farm is a certified organic farm with a 180 head beef herd. The Tilley's conserved their farm with the Agricultural Stewardship Association (ASA) in 2018 using NYS Farmland Protection Funding.
Register for this free event below.
Refreshments will be available.
Tilldale Farm address: 22 Tilley Lane, Hoosick, NY 12089 (Tilley Lane is on the south side of State Route 7, just east of Route 22)