Programs and Events
Event Details
Check our current schedule of events below. We love our community and look forward to connecting with you again!
Be sure to sign up for our e-news and to join us on social media so you can stay up-to-date on our digital and in-person events, and hear the latest conservation stories.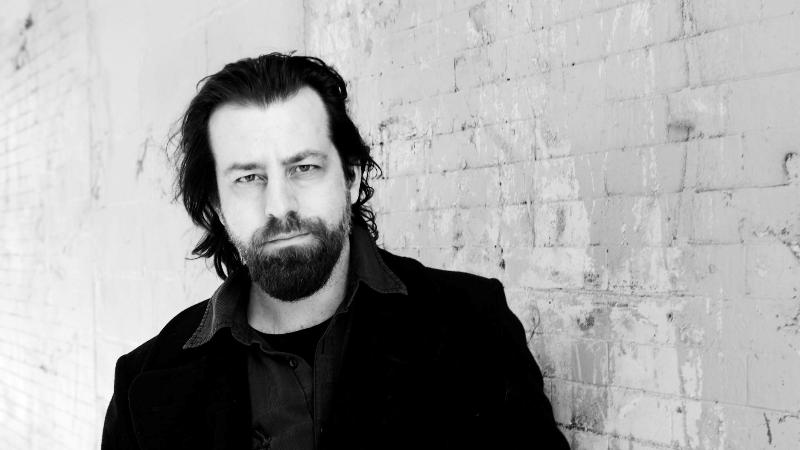 Sean Rowe live at Putnam Place
Date:
August 17, 2019
Time:
8:00 -11:00 pm
Place:
Putnam Place
Address:
63a Putnam Street, Saratoga Springs, NY 12866
Forever Farmland Concert with Singer/Songwriter Sean Rowe benefiting the Agricultural Stewardship Association's Mission to Conserve Local Farmland, For Good, Forever.
100% of Ticket Sales Benefit ASA!
Tickets are $20 in advance and $25 at the door
Doors open at 7:00 pm, Show starts at 8:00 pm
Sean is an avid naturalist who often speaks of his fascination with the woods and his connection to the land. Sean's hometown of Troy, NY has been the inspiration for many of his lyrics.
"Sean Rowe has the kind of voice that gets attention. When you put him on, you're bound to get one person asking, "who's this?" He sings in a baritone so deep, it feels otherworldly, like he's some kind of mythical prophet. Across all his records, Rowe has shown himself to be a real storyteller, writing intricate songs that explore the perils of being an artist, a father, a lover and a human being." - No Depression
Rowe says of his newest record, New Lore, "This is a record about loneliness and a longing for connectedness. This yearning for a sense of home. Musically, I think this record is more focused than any before. I've become really aware of what it is that I do well, allowing my voice to come through and lyrically grab people with the stories. Those are kind of my superpowers. The instruments on the record never intrude on my voice and words."
Over the course of his career, Sean Rowe has recorded five full-length albums and several EPs. His music has been used widely throughout film and television, with notable examples including NBC's hit dramas The Blacklist and Parenthood. Rowe's song "To Leave Something Behind" was one of two non-score tracks to be featured in Ben Affleck's hit 2016 feature film, The Accountant. The song accompanied the film's final scene and has since received nearly 4.5 million streams on Spotify alone. He tours nearly nonstop and later this year, he'll return to Europe for two weeks with stops in the U.K., Netherlands, Sweden, Norway, and Germany.