Programs and Events
Event Details
Check our current schedule of events below. We love our community and look forward to connecting with you again!
Be sure to sign up for our e-news and to join us on social media so you can stay up-to-date on our digital and in-person events, and hear the latest conservation stories.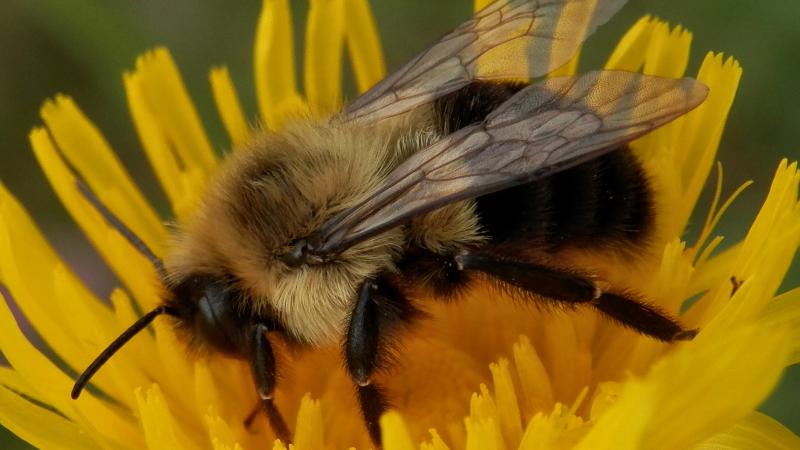 SOLD OUT Identifying Bumble bees and other pollinators on Hay Berry Farm
Date:
August 23, 2020
Time:
10:00 am to 12:00 pm
Place:
Hay Berry Farm
Address:
1176 Babcock Lake Road, Hoosick Falls, NY
Did you know that farms provide more than the food and fiber that we all depend on? They also provide valuable wildlife habitat, including areas needed to support our native bees and other pollinators.
Join ASA and educator Katie Hietala-Henschell for a walk on the soon to be protected Hay Berry Farm in Hoosick Falls, NY to look for native bumble bees and other pollinators. Late summer is a great time to look for native pollinators in the wildflowers and cultivated plantings on the farm.
On the walk we will learn how to identify some of our native bumble bees and other pollinators. Katie will go over bumble bee life history, give a hands-on demonstration on how to use the Bumble Bee Watch app, and provide tips for photographing bees.
Katie Hietala-Henschell has a master's degree in Forest Ecology and Management from Michigan Technological University where her research focused on emerald ash borer. Previously, Katie worked at the Xerces Society as an Endangered Species Conservation Biologist. Prior to her work at the Xerces Society, Katie studied invasive insects and pollinators in agricultural systems and beneficial insects in biofuel crops and native ecosystems.
Lawrie Nickerson of Hay Berry Farm planted her first blueberries in 2008 and now has a productive you-pick blueberry operation. The farm also grows strawberries, lavender, herbs, flowers and shitake mushrooms. They have recently transformed the sloping hayfields into a system of perennial agriculture, creating contours to capture water and planting perennial tree crops. The farm will soon be protected with a conservation easement, keeping it Forever Farmland. Hopefully, some of the late season blueberries will still be available for you-pick or purchase on the farm.
Participation in this program is limited. We will practice safe distancing and use face coverings. Registration is required.
Questions? Contact Janet Britt