Programs and Events
Event Details
Check our current schedule of events below. We love our community and look forward to connecting with you again!
Be sure to sign up for our e-news and to join us on social media so you can stay up-to-date on our digital and in-person events, and hear the latest conservation stories.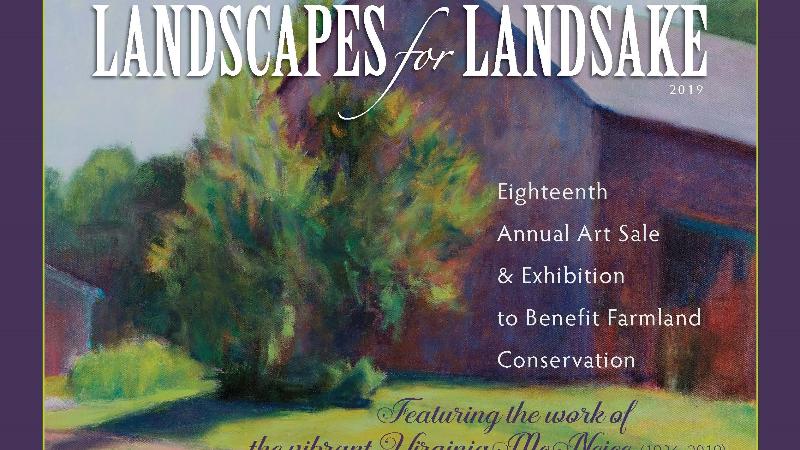 Preview Party - Landscapes for Landsake
Date:
October 11, 2019
Time:
6:00 to 8:00 pm
Place:
Maple Ridge
Address:
172 State Route 372, Cambridge, NY 12816
Ticket Price:
$25.00 please include guest names
Invitation only event, for artists, sponsors, past buyers and ASA donors
For almost 30 years the Agricultural Stewardship Association has worked to accomplish a singular mission: protect the farms, the rich soils and agricultural landscape in Washington and Rensselaer counties for generations to come. In that time we've conserved 133 farms and over 22,300 acres! For the last 17 years funding for this mission has come from the Landscapes for Landsake Art Sale and Exhibition, a celebration of the land by local artists.
The evening will be a wonderful opportunity to meet other key supporters of ASA, purchase art and celebrate the successful conservation of local farmland.
Event Sponsors
---
---
---