Programs and Events
Event Details
Due to COVID-19 we are limiting our events to outdoor gatherings and virtual programs until further notice.
We have created several videos that highlight our work in the community. Please visit our YouTube Channel and follow us on Facebook, Instagram and Twitter to learn more about ASA and take a virtual farm tour of one of our conserved properties.
If you would like to learn more about the Cambridge Community Forest, you can follow along on Facebook and Instagram for updates.
Be the first to know - Special Events, sneak previews, educational workshops. Directly to your inbox. Join the ASA mailing list located at the bottom of this page.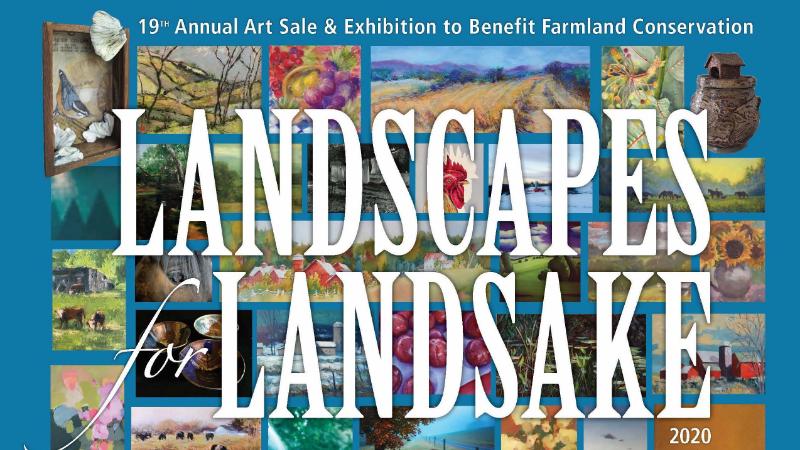 Preview Party (Invite Only) Landscapes for Landsake
Date:
October 08, 2020
Time:
7:00 pm
Place:
Virtual
Address:
will be emailed to you in advance
New times call for a fresh approach for our 19th annual Landscapes for Landsake Art Sale and Exhibition. Due to the pandemic, this year's event will take place on-line featuring the works of over 41 artists.
Because you have been a valued supporter of this event in the past, we are inviting you to an exclusive live broadcast and chance to buy art prior to the public opening on October 10.
Cozy up with a glass of wine and tune in for this exclusive event. Learn how your support makes a difference for local farms and forests, celebrate the artists and get the password for a sneak preview to purchase art.
We will email instructions on how to access the Preview Party on Wednesday, October 7th.