Programs and Events
Event Details
Check our current schedule of events below. We love our community and look forward to connecting with you again!
Be sure to sign up for our e-news and to join us on social media so you can stay up-to-date on our digital and in-person events, and hear the latest conservation stories.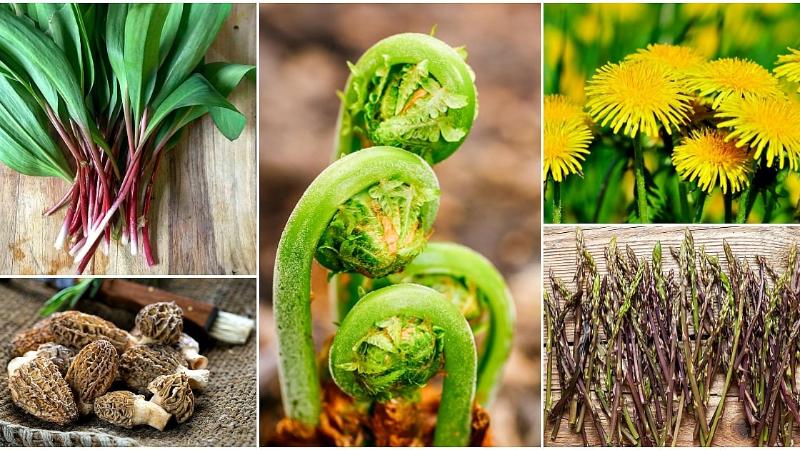 SOLD OUT Foraging and Farming in the Forest: A Guided Walk & Workshop
Date:
June 11, 2023
Time:
1:00 -3:00 pm
Place:
Fuller Acres Farm
Address:
340 West Rd, Fort Ann, NY 12827-5406
Join ASA board member, Olivia Fuller for a guided walk through her family's conserved farm and forest to places where mushrooms often grow. Olivia will explain the basics on how to identify mushroom species and resources to learn more about that. She will talk about her shiitake mushroom logs that she sustainably harvests from their maple trees, and talk about how she integrates livestock into their forest.
Event Sponsors
---
---
---
---
---