Programs and Events
Event Details
Check our current schedule of events below. We love our community and look forward to connecting with you again!
Be sure to sign up for our e-news and to join us on social media so you can stay up-to-date on our digital and in-person events, and hear the latest conservation stories.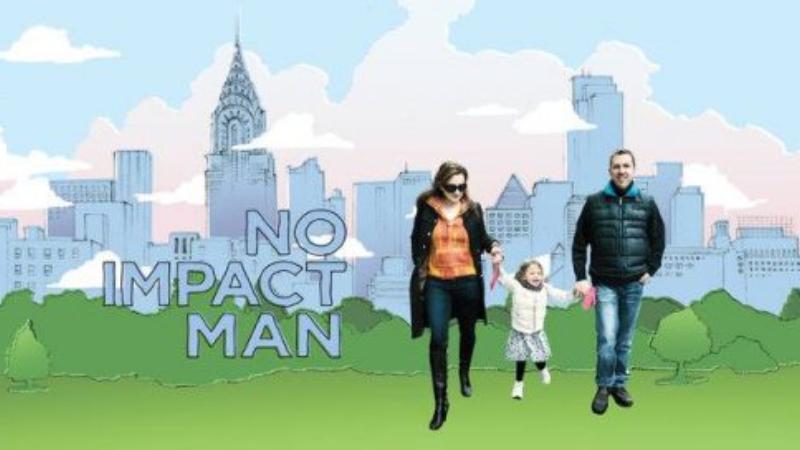 Film Screening 'No Impact Man'
Date:
February 26, 2020
Time:
6:00 to 8:00 pm
Place:
Greenwich Free Library
Address:
148 Main Street, Greenwich
Join ASA and the Greenwich Free Library for a screening of the documentary, No Impact Man.
No Impact Man is a 2009 American documentary film directed by Laura Gabbert and Justin Schein, based on the book by Colin Beavan.

The film, which premiered September 4, 2009, follows Colin Beavan and his family during their year-long experiment to have zero impact on the environment.The film mostly takes place in New York City.
The film will be followed by a brief discussion. Popcorn and beverages provided.