Programs and Events
Event Details
Due to COVID-19 we are limiting our events to outdoor gatherings and virtual programs until further notice.
We have created several videos that highlight our work in the community. Please visit our YouTube Channel and follow us on Facebook, Instagram and Twitter to learn more about ASA and take a virtual farm tour of one of our conserved properties.
If you would like to learn more about the Cambridge Community Forest, you can follow along on Facebook and Instagram for updates.
Be the first to know - Special Events, sneak previews, educational workshops. Directly to your inbox. Join the ASA mailing list located at the bottom of this page.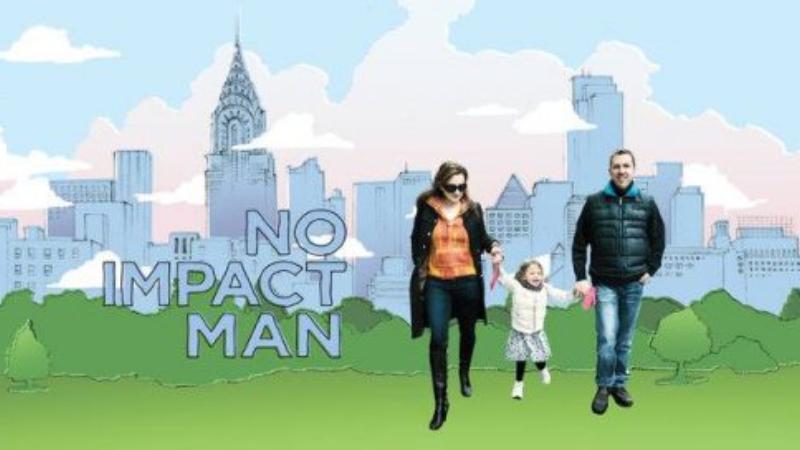 Film Screening 'No Impact Man'
Date:
February 26, 2020
Time:
6:00 to 8:00 pm
Place:
Greenwich Free Library
Address:
148 Main Street, Greenwich
Join ASA and the Greenwich Free Library for a screening of the documentary, No Impact Man.
No Impact Man is a 2009 American documentary film directed by Laura Gabbert and Justin Schein, based on the book by Colin Beavan.

The film, which premiered September 4, 2009, follows Colin Beavan and his family during their year-long experiment to have zero impact on the environment.The film mostly takes place in New York City.
The film will be followed by a brief discussion. Popcorn and beverages provided.