Programs and Events
Event Details
Check our current schedule of events below. We love our community and look forward to connecting with you again!
Be sure to sign up for our e-news and to join us on social media so you can stay up-to-date on our digital and in-person events, and hear the latest conservation stories.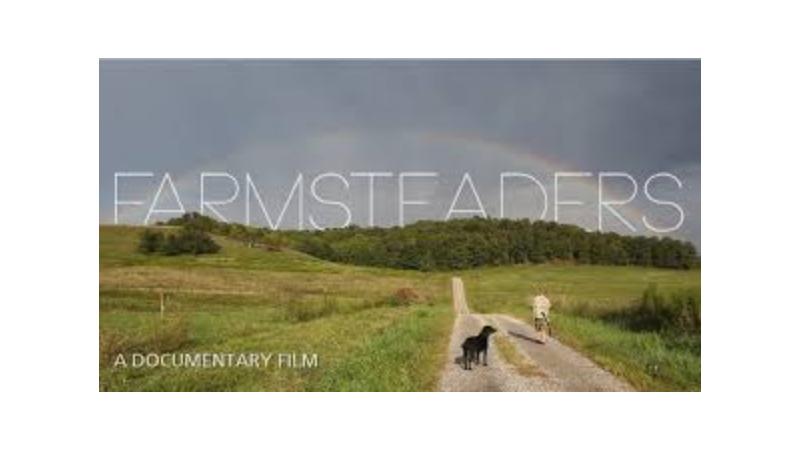 Film Screening 'Farmsteaders'
Date:
February 05, 2020
Time:
6:00 to 8:00 pm
Place:
Greenwich Free Library
Address:
148 Main Street, Greenwich
Join ASA and the Greenwich Free Library for a screening of the documentary, Farmsteaders.
Clear-eyed and intimate, Farmsteaders (2018) follows Nick Nolan and his young family on a journey to resurrect his late grandfather's dairy farm as agriculture moves toward large-scale farming.

A study of place and persistence, Farmsteaders points an honest and tender lens at everyday life in rural America, offering an unexpected voice for a forsaken people: those who grow the food that sustains us.
The film will be followed by a brief discussion. Popcorn and beverages provided.