Programs and Events
Event Details
Check our current schedule of events below. We love our community and look forward to connecting with you again!
Be sure to sign up for our e-news and to join us on social media so you can stay up-to-date on our digital and in-person events, and hear the latest conservation stories.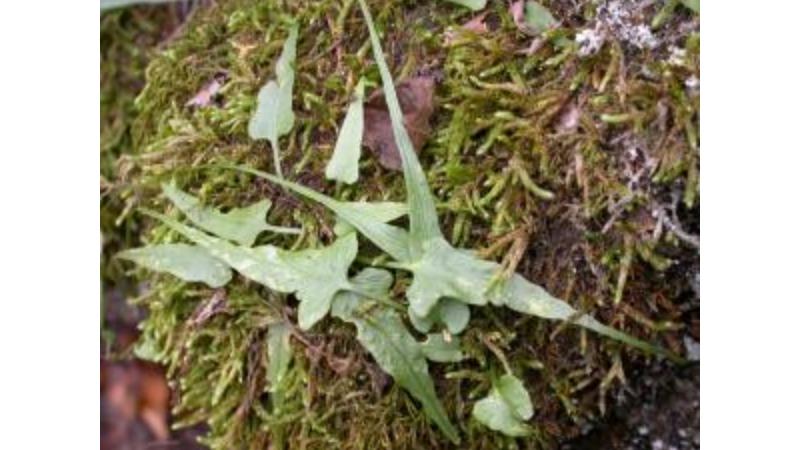 Exploring Special Places and Rare Plants on a Working Farm
Date:
July 18, 2020
Time:
10:00 am to 12:00 pm
Place:
Lewis Waite Farm
Address:
135 Lewis Hill Lane, Greenwich, NY
In January 2020 Alan and Nancy Brown conserved their 448-acre Lewis Waite Farm in partnership with the Agricultural Stewardship Association (ASA) The Browns raise cattle and pigs on pasture and market their high-quality meats, along with other local products, directly to consumers through local farmers markets and CSA groups in New York City.
The farm is organized around several fenced paddocks for rotational grazing. In addition, there are several wooded areas and small wetlands. These areas offer habitat for wildlife and micro-environments that support several rare plant species.
David M. Hunt is an ecologist specializing in landscape ecology, rare species, ecological restoration and education that fosters ecological literacy. In exploring the Lewis Waite Farm, David has identified several unique ecological features and areas with rare plants. Join David for a walk to explore his findings alongside the working pastures and fields of Lewis Waite Farm.
Due to virus concerns, the number of participants will be limited. Social distancing and use of masks is required. The morning will consist of walking through fields and forested areas with stops for discussion and examination of ecological features and plants. Register early to secure a spot. For questions, please contact Janet Britt.

Pictured above is the curiously named Walking Fern (Asplenium Rhizoplylum), one of the special plants we will seek out during our walk.