Programs and Events
Event Details
Check our current schedule of events below. We love our community and look forward to connecting with you again!
Be sure to sign up for our e-news and to join us on social media so you can stay up-to-date on our digital and in-person events, and hear the latest conservation stories.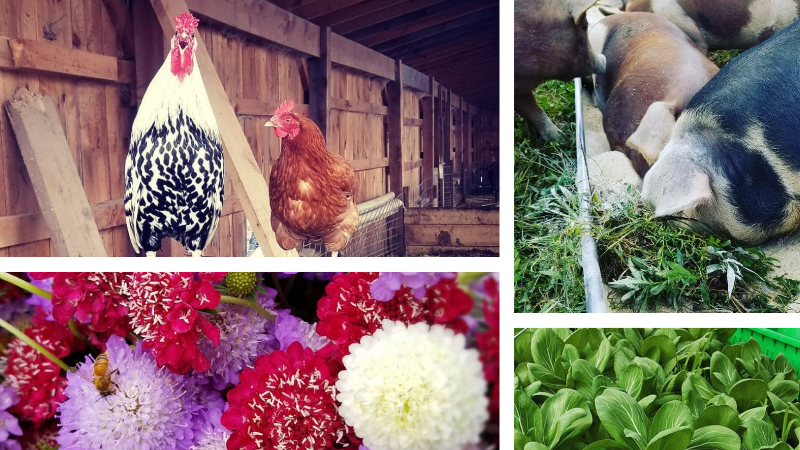 Caring for Livestock on a Diverse Farm
Date:
June 23, 2022
Time:
6:30 pm - 8:00 pm
Place:
Laughing Earth Farm
Address:
3842 NY Route 2, Cropseyville, NY 12051
Please join ASA and farmer Annie Metzger for a walking tour of the Laughing Earth Farm. On this evening farm tour Annie will talk about successful livestock management practices they have developed and how the farm landscape shapes their decisions. Annie and Zach Metzer and their staff produce certified organic eggs, chicken, pork, beef, vegetables and flowers on their conserved 175-acre farm east of Troy, NY.
Support for this program is generously provided by the Robert H. Wentorf Foundation, Inc. and ASA's Business Partners.