Programs and Events
Event Details
Check our current schedule of events below. We love our community and look forward to connecting with you again!
Be sure to sign up for our e-news and to join us on social media so you can stay up-to-date on our digital and in-person events, and hear the latest conservation stories.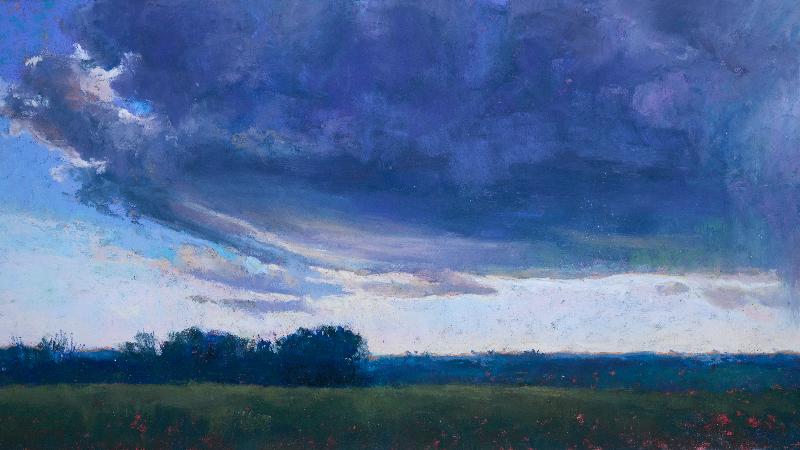 20th Annual Landscapes for Landsake Art Sale & Exhibition
Date:
October 09, 2021 - October 10, 2021
Time:
12:00 pm - 5:00 pm
Place:
Maple Ridge
Address:
172 State Route 372, Cambridge, NY 12816
20th Annual Art Sale & Exhibition
50% of art sales benefit local farmland conservation
In-Person Viewing (~150 works available for sale)
Opening Reception: Saturday, October 9, 12-5 pm, suggested $10 donation (tickets highly recommended) purchase here
Also open Sunday, October 10 from 12-4 pm, suggested $10 donation (at the door only)
View from the Comfort of Home (over 600 works available for sale)
* ALL Visitors attending in person will be asked to wear a mask in the barn. No food or beverages will be served this year.

This year's exhibition features the work of 58 artists. Many of the artists will be on hand to discuss their work throughout the weekend.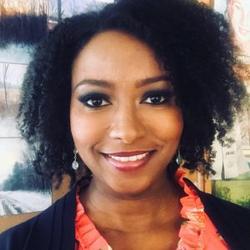 This year's featured artist is Takeyce Walter of Round Lake. Her work embodies the beauty of the world she sees from her easel, and lucky for us, it's right in our own backyards. She is inspired by her love of the landscape and her passion for vibrant colors. She works in both oils and pastels. Her painting, "Passing Storm" is highlighted on posters and postcards throughout the region, as well as at Maple Ridge. "Passing Storm was chosen as the featured work because it exemplifies the spirit of the show. Takeyce has an innate ability to take the ordinary and make it feel magical," says Leah McCloskey, curator of the show.
Landscapes for Landsake is the region's largest art buying event of the season and ASA's largest fundraiser of the year. Participating artists generously donate 50% of their proceeds to support ASA's farmland conservation work.
The exhibit is curated by Leah McCloskey, a resident of Salem, NY and active supporter of local farmers. Leah is the Administrative Coordinator for the Artists Fellowship and former director of Exhibition Outreach at the Art Students League of New York. Leah's creativity and eye for beauty are bound to make ASA's exhibition a tremendous success again this year. "There really is no other venue in the region that has all of these incredibly talented artists in one place at one time. It's an art event not to be missed".
Featuring works by:
Deborah Bayly, Susan Beadle, Gigi Begin, John Begin, Marilyn Cavallari, Matt Chinian, Eden Compton, Susan Coon, Robert Coppola, Ruth Crotty, Huseyin Erdogan, Yucel Erdogan, Ann Fitzgibbons, Janine Gibson, Laurie Goodhart, Tracy Helgeson, Ali Herrmann, Conard Holton, George Van Hook, Margaret Horn, Mary Iselin, Carolyn Justice, Clarence King, Palma Kolansky, Serena Kovalosky, Matthew Lerman, Pamela Marron, Dona Ann McAdams, Courtney McCloskey, Leah McCloskey, Naomi Meyer, Catherine Minnery, Robert Moylan, Maryann Mullett, Harry Orlyk, Leslie Parke, Terry Peca, Leslie Peck, Zena Pesta, Joan Piekny, Christopher Pierce, Mark Pohl, James Rodewald, Tom Ryan, Elisa Sheehan, Laura Shore, Pam Short, Robert Skinner, Anne Sutherland, Scott Taylor, Terry Teitelbaum, Janine Thomas, Mark Tougias, Diane Veros, Frank Vurraro, Takeyce Walter, Regina Wickham, George Wilson, Janet Marie Yeates
Buy Art 2 Save Farms
artwork above: Passing Storm painted by 2021 featured artist - Takeyce Walter