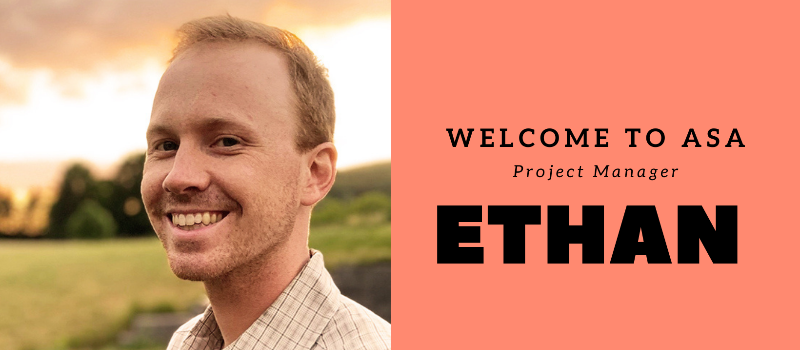 January 04, 2021
Welcome to the team, Ethan!
ASA is pleased to announce the hiring of Ethan Rubenstein as Project Manager. Ethan will be responsible for helping manage both the land protection and stewardship programs; including identifying and advancing conservation projects, conducting annual visits to conserved lands and assisting with the overall mission at ASA.
Ethan is a native of Cambridge, NY and received his bachelor's degree in Environmental Science from Ithaca College. Since college he has worked as a biological technician both in the US and Canada; done conservation stewardship work with the New England Forestry Foundation and the Buzzards Bay Coalition and as the conservation project manager with Otsego Land Trust in Cooperstown, NY. Most recently he worked with the Watershed Agricultural Council on farmland conservation efforts in the New York City watershed.
Ethan interned at ASA as an undergrad and is excited to contribute to the community where he grew up. He is passionate about the conservation of our area's natural resources and open space and improving the quality of life in our region.
"I enjoy getting to know the people with whom I work, learning their history and personal ties to the land. I am excited to use my experiences to help landowners meet their conservation goals with the great team at ASA. I care deeply about this work," Rubenstein said.
When he isn't working with ASA Ethan can be found exploring the back roads of Washington County by bike or trying to find the closest pick-up hockey game. Welcome to the team, Ethan!