Land Conservation
Conserved Property for Sale
There are many good reasons to consider conserving your land, and there are many options available for you to go about it.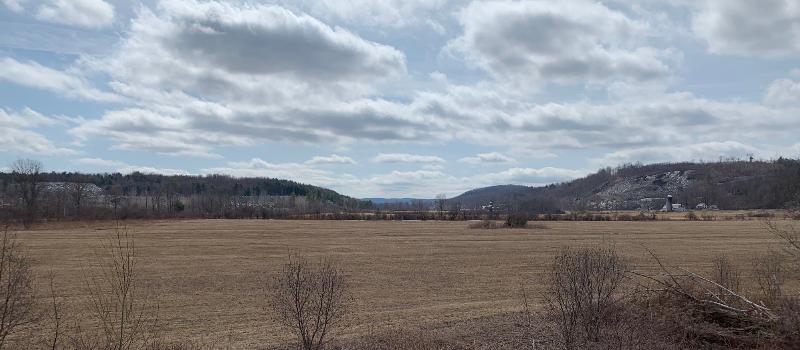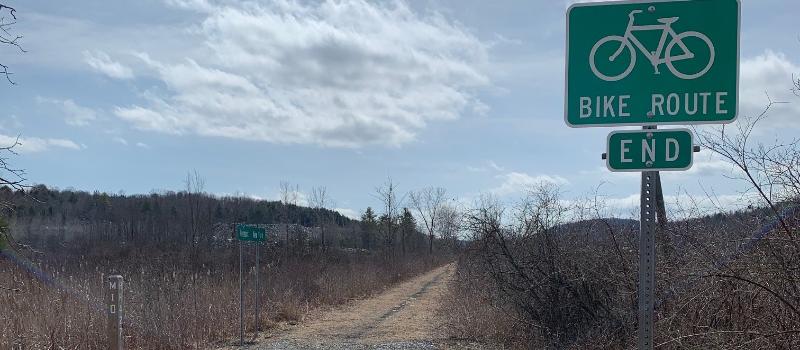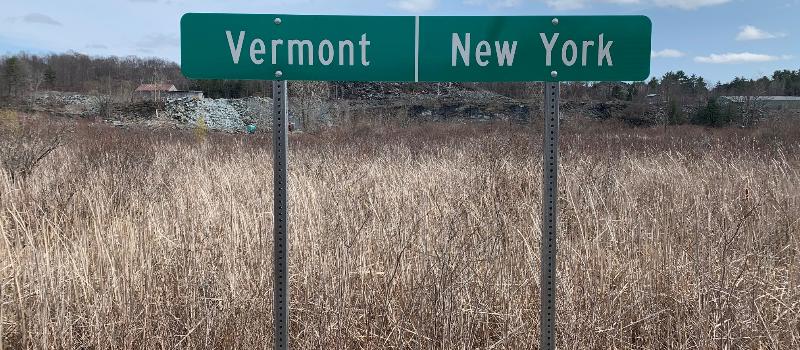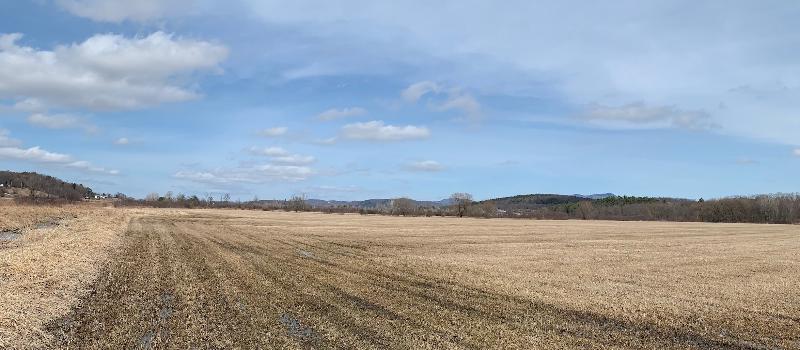 Conserved Land for Sale
Town of Hampton, NY & Town of Poultney, VT
85 acres
$100,000 USD
Seeking a tranquil place to start a small farm, build a home or just escape the hustle and bustle? The Agricultural Stewardship Association (ASA) is pleased to offer an 85-acre property that straddles the New York/Vermont state line in the Town of Hampton, Washington County, NY and Poultney, Rutland County, VT. This vacant property features flat, open fields, which have long been used by a local farmer for dairy support land. It is adjacent to the Delaware & Hudson Rail Trail for convenient access for recreational use. The property is located State Route 22A with over 1,500 feet of road frontage for easy access to the fields.
This property is a generous gift to ASA as part of our Gifts of Real Estate Program. As a condition of the sale, a conservation easement, held by ASA, will run with the land restricting it to agricultural uses. As a bonus, keeping the fields in agricultural assessment and applying for the NYS Conservation Tax Credit will help keep the property affordable.
Please note that the easement restrictions that run with the land do not allow the construction of a house.
The asking price is $100,000. For more information, please contact Chris at ASA at 518-692-7285 or asa@agstewardship.org