Land Conservation
Cambridge Community Forest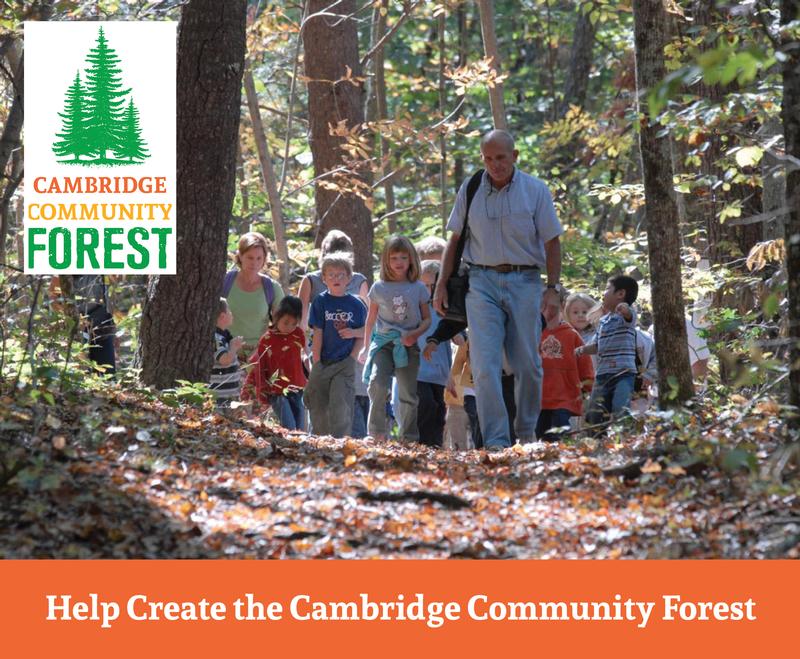 In partnership with local community members, the Agricultural Stewardship Association is working to create the Cambridge Community Forest on a 140-acre wooded property in the Town of White Creek, at the edge of the Village of Cambridge. The property is owned by ASA and will be managed for public use, including:
Trails for walking, hiking and mountain biking
Fishing on the White Creek and bird watching
Outdoor educational programs
Gathering place and picnic spot
Demonstration site for sustainable forestry practices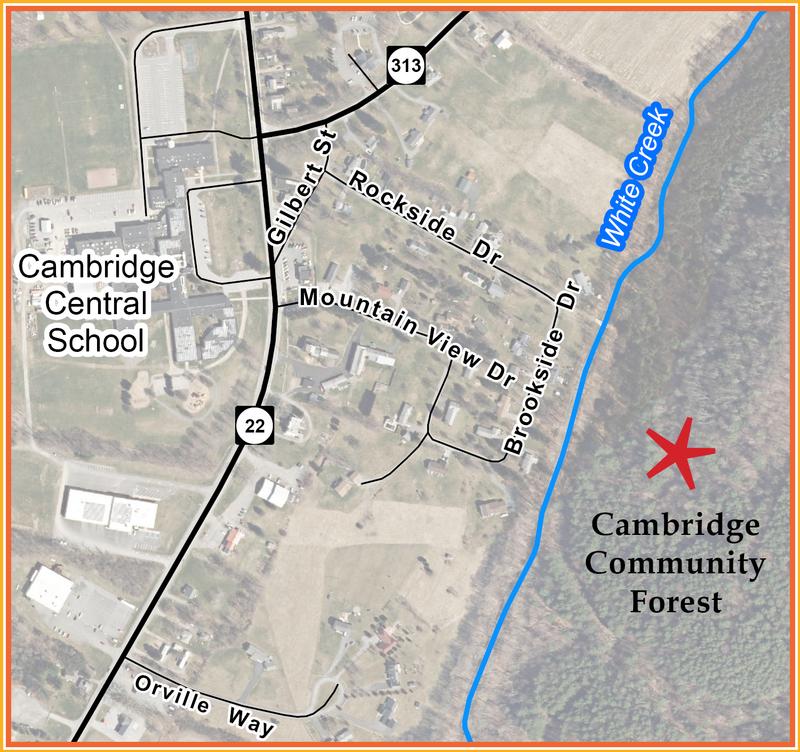 The location is within easy walking and biking distance for village residents.
ASA is currently working on additional fundraising and infrastructure improvements to allow public access.
Community involvement is key to making this project a success. Make this part of your legacy to future generations in Cambridge! Click here to share your ideas for the forest.
We are working hard to open our forest for public use. Until then, follow our progress on Instagram and Facebook!